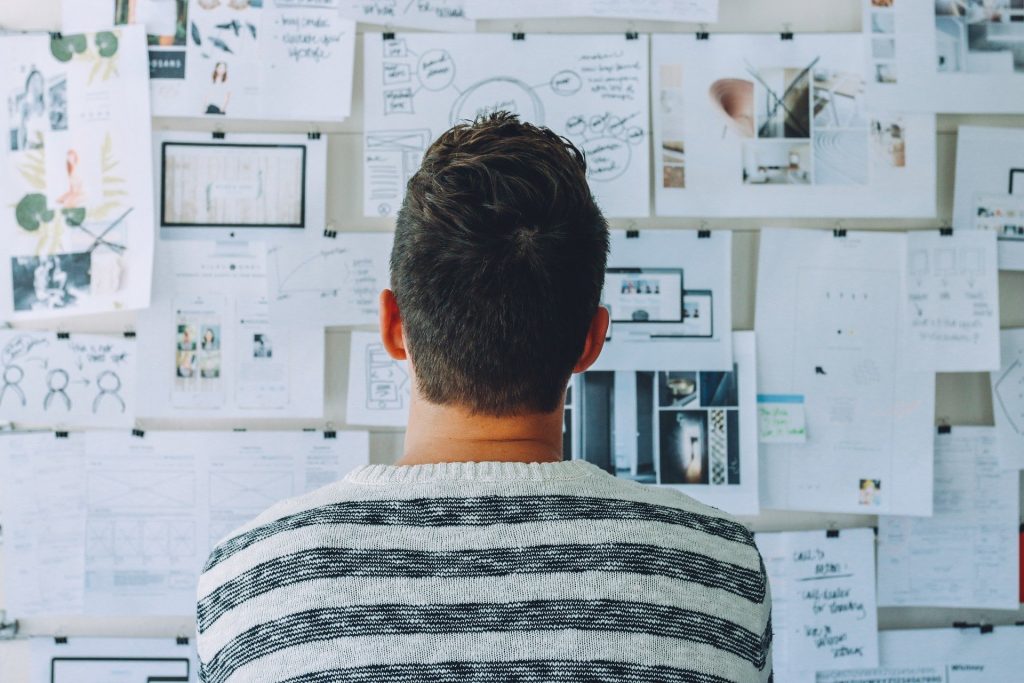 COVID-19 is driving new flexible working arrangements within organisations as more employees begin to work from home for extended periods. These pressures are leading to fresh workplace challenges, obstacles and demands, which can result in key learning programs being put on the backburner.
But not being able to meet face-to-face doesn't mean that your organisation's learning & development or diversity & inclusion agenda needs to stop as well. Instead, through leveraging the full potential of flexible working and e-learning, employees working from home can maximise their productivity. And your organisation's momentum can not only be maintained, but its culture and capabilities can be enhanced.
During times of wide-spread remote working, we should ensure that workplace culture continues to be in focus. Unconscious bias affects our decisions online just as much as it does in person, and corporate culture still evolves even when workers aren't physically together.
Cognicity provides unconscious knowledge & bias e-learning courses that are designed using leading cognitive science and psychological evidence. And they are research-verified to increase participants' confidence and intentions to engage in diversity and inclusion behaviours.

Cognicity's courses are supported by toolkits, action plans, handbooks and the Unconscious Knowledge Assessment. This ensures that not only will your teams understand where their bias risks and blind spots might be, but they will know how to address them now and back in the office.
Rolling out access to your organisation is quick and easy. So, contact us now for a complimentary pilot for up to 5 employees, an online demonstration of our services or to discuss options, by clicking here or calling us on +61 3 8568 3633.